Sano-Rubin is a privately held company headquartered in Albany, NY.
For over a century, we have been dedicated to providing the highest quality service to our customers in the areas of construction management, general contracting, design-build services and other program consulting. Sano-Rubin offers its employees challenging and rewarding careers, with an opportunity to contribute at all levels. Our philosophy is to treat everyone involved in the building process with fairness, honesty, and integrity, and that includes our employees.
We offer competitive compensation and generous benefits, including:
401k Contribution
PTO
Paid Holidays
Affordable Health Plans
Bonus Program
Long Term Disability – Company Paid
Life Insurance – Company Paid
YMCA Membership Assistance
Corporate Outings
Company Paid Events
Career Development
Latest Technology
Employee Recognition
… and more!
Sano-Rubin Construction Services, LLC is an Equal Opportunity Employer.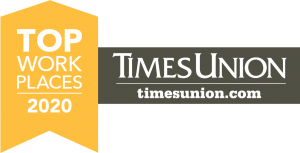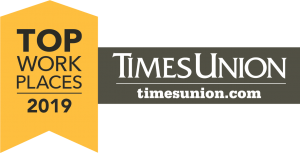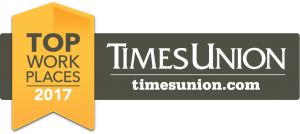 Average Tenure of Employees
Multi Generational Workforce